Year 6
Year 6
Remote Learning
Here's where you will find everything that you need to be learning at home.
Each week I will upload the suggested timetable for your learning which we do hope you will try to do as much of as you can.
Click on the link below for support materials if your child is finding some of the main learning difficult. If you require some additional worksheets for your child so that they can independently practise key skills please click the link for Additional Worksheets.
Remote Learning Timetable W/C 1st March 2021
Other Subjects (Geography, Art, PSHE) W/C 1st March 2021
Remote Learning Timetable for W/C 22nd February 2021
Maths W/C 22nd February- Percentages and Arithmetic
Writing W/C 22nd February- Letter Writing to a Future Child
Other Subjects W/C 22nd Feb (PSHE, Geography, Art)
Welcome to Year 6
Staffing in Year 6 for 2020/2021:
Mr O Symonds: Class Teacher
Mrs S Martin: Teaching Assistant
Mrs R Leeman: Teaching Assistant
Timings/Entering School
Year 6 Learning Begins at:
9.00am
Pupils to enter the school via the Junior Gate and the classroom via the rear Y6 Classroom Door.
The School Day Ends at: 3.30pm
Any parental contact should be made via the school office (by phone) to speak to a member of the Y6 team directly.
P.E
P.E Kits must be brought to school on Monday and taken home on Friday.
The school P.E Uniform is as follows:
- Plain white t-shirt (No logos)
- Plain black shorts (No logos)
- Sensible trainers (for outdoor wear)
- Plain jogging bottoms (Outdoor lessons)
Planners and Reading Books
Your child will need to bring their planner to school daily. At Rosedale, we advise all children to read to an adult once a day. Your child will bring home their school reading book daily, which will have an orange label on the outside.
Parents and children are encouraged to log their reading sessions in the school planner including page numbers and comments.
Purple Mash and Times Tables Rockstars (TT Rockstars)
All pupils are actively encouraged to access Purple Mash and TT Rockstars from home. Your child's login in in their planners.
Year 6 Spring Curriculum Map
Year 6 Themes: Spring 2020
History
"Harmful or helpful? How have significant people or events affected the environment?"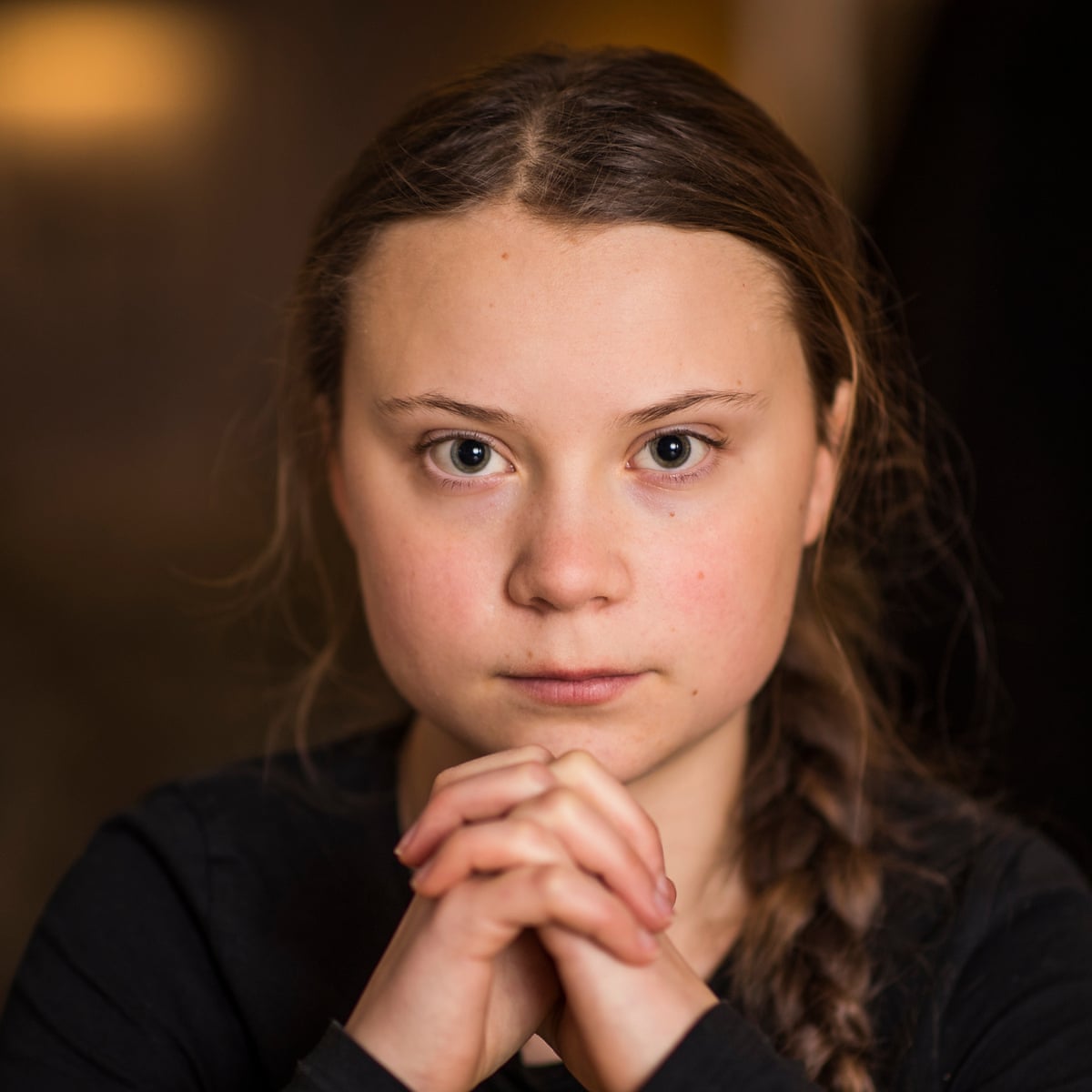 Geography
"Is there a relationship between types of biomes and their location on planet earth?"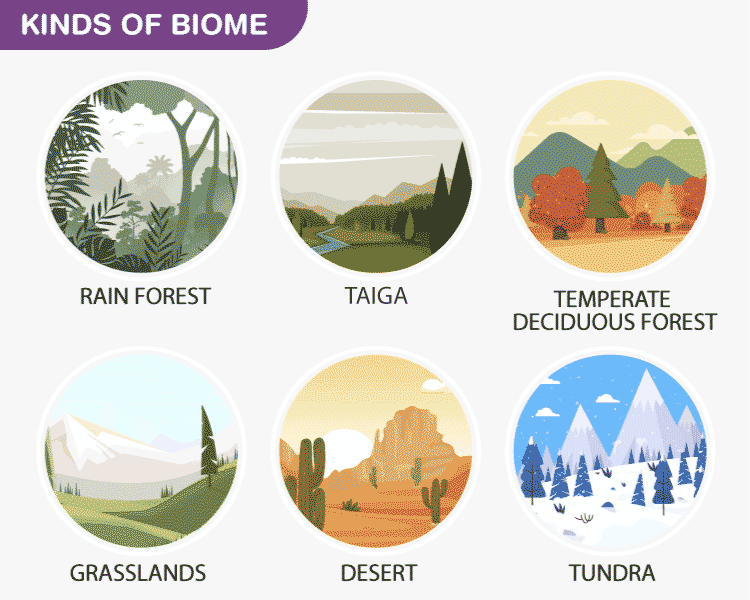 Science
"What is the importance of classification?"