French
French at Rosedale Primary School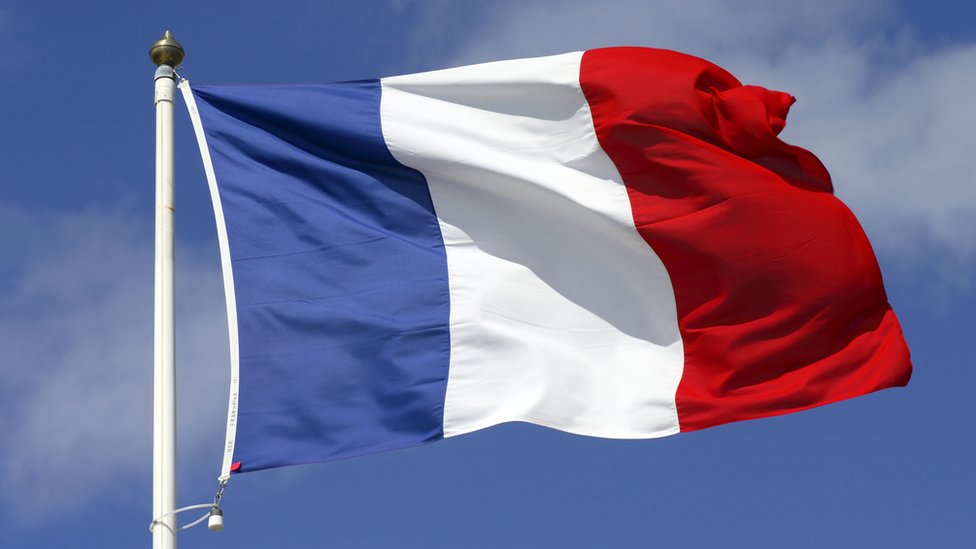 As part of our learning at Rosedale, we follow the Lightbulb Languages Scheme of Work.
This scheme teaches the children about key aspects of French language and incorporates poetry, song and practical uses of French into lessons.
An overview of the scheme can be found below:
Progression in Languages at Rosedale
Currently, all Key Stage 2 classes are following the 'First Year' part of the scheme to allow for all pupils to have clear progression before moving on.
Here are the key progression points for Grammar/Vocabulary/Knowledge in the 'First Year' of the scheme:
Grammar
Vocabulary
Knowledge

Possessive pronouns (Mon/ma/mes)

Negatives (mais, ne ____ pas)

Masculine/Feminine and Plural Nouns (le/la/les/l')

Present tense (E.g. je mange, je joue, je danse)

Descriptive Adjectives (grand, petit, de taille moyenne)

Numbers

Months

Family members

Colours

Body parts

Basic phrases

The j'ai ____ans concept

Differences in English/French word order.
Our intent is for all pupils in Key Stage 2 to master these skills prior to moving onto the 'Second Year' part of the scheme.